Article
Truly Integrated Advice: solving the silos in Australian finance.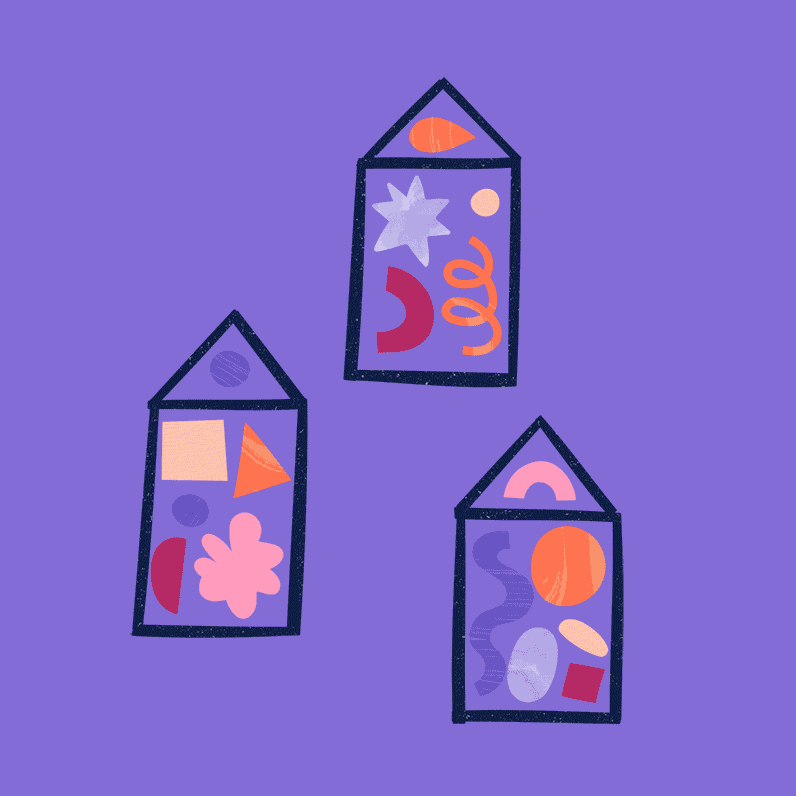 We've said it before, and we'll say it again: the Australian finance landscape is plagued by silos. Most firms claiming to provide holistic financial advice quite simply, aren't.
The truth is, most accountants give you business advice, without considering the impact on your household. A mortgage broker can't tell how a loan affects your tax or long-term financial position. Unless they're operating their own firm, a financial planner can't begin understand the pressures of running a business, let alone integrate your business goals into your personal financial plan.
Complex regulations, competing education standards and legal delineation between financial advice professions result in a systemic lack of collaboration and transparency – sometimes outright competition – between the disciplines.
Even where goodwill and great talent exists, professional silos, conflicting advice and poor client outcomes are, simply put, the norm.
Old problems requiring new solutions.
The problem with how financial advice is currently delivered, isn't due to a lack of imagination, client need or adviser will… it's a systemic problem. It's also not new.
Thirty-five years ago, our founder, Paul Kearney had just started practice and recalls "the rubbish coming out of the big institutions that was being passed off as 'financial planning'."
"My business clients asked me to weigh in on their personal financial plans because they trusted me," he tells us, "What I found? Their household advice was quite literally competing with tax and business advice I was providing."
Today, as regulation increases and professions further specialise, solving how to serve our clients as 'whole people' with interconnected financial needs has only gotten more complex.
Serving 'whole people' with Truly Integrated Advice.
After several years of reimagining our approach to financial advice, Kearney Group took a leap in early 2020.
First, we formally dissolved our divisional lines.
Then, we re-assembled our practice into smaller, heterarchical and multidisciplinary teams of advisers.
No longer are advisers "in the accounting division" or "part of the financial planning department"; they're part of an Integrated Advice Team (or 'IAT'), centred around and serving a dedicated group of clients.
Our new model of advice enshrines cross-discipline collaboration and client centricity into the very DNA of our organisation.
As IATs, we're able to explore the intersections – those classic push-pull stressors – between your work and home life. Running a business and enjoying your family.
Working in nimble teams of financial advisers, accountants, business advisers, bookkeepers, mortgage brokers etc, we're able to consider your needs and goals and what's keeping you up at night from all perspectives – and then, help you find the best way forward.
Our #trulyintegrated advice model was stress tested extensively through 2020 and is now in full swing, taking 'holistic financial advice' to a whole new level.
So what makes our #TrulyIntegrated Advice model so special?
We're able to offer an inherently collaborative experience.
With an integrated team of experts working together on your behalf, there's no more double-handling or exhaustive re-explanation to accountants, bookkeepers, financial planners or brokers that don't, or won't, talk to each other.
True collaboration sits at the heart of how we work and how our firm is organised.
Our COO, Matt Englund explains that our shift to IATs has meant we are now structured to work with you in the way you've always expected we were.
"Clients don't know and don't care about the regulatory constraints that force us to divide our professions," says Matt, "They want help with the issues they face, at the time they face them. Having the right people in the room able to speak on their respective areas of expertise means we can be both responsive and proactive, and clients love it."
You get access to a whole team of experts, centred around you.
Our truly integrated advice model and IAT approach means you'll have a whole team to support and look after you.
So if someone is on leave or away from their desk, there will be others around who know your situation.
IATs are also a great quality assurance system, with in-built checks and balances that ensure your advice is peer-reviewed and always in your best interest.
Opportunities for transformation, not just transaction.
Best of all, our truly integrated advice model is designed to nurture transformation, not just transactions. We harness the collective power of our multi-disciplinary expertise to find the opportunities that would be otherwise unknown, unavailable or obscured from view for a single-discipline or lone adviser.
Our IATs better anticipate where a decision in one area of your finance, may impact another. Knowing what's going on across your financial world, without the hindrance of divisional divides, means that the ripple effects are intentional and your advice outcomes are truly transformational.
Ready to get integrated?
If you'd like to learn more or think that #trulyintegrated holistic financial advice is right for your family or business (or both), please get in contact.