Article
Integrated Financial Advice: addressing the myth of "holistic advice".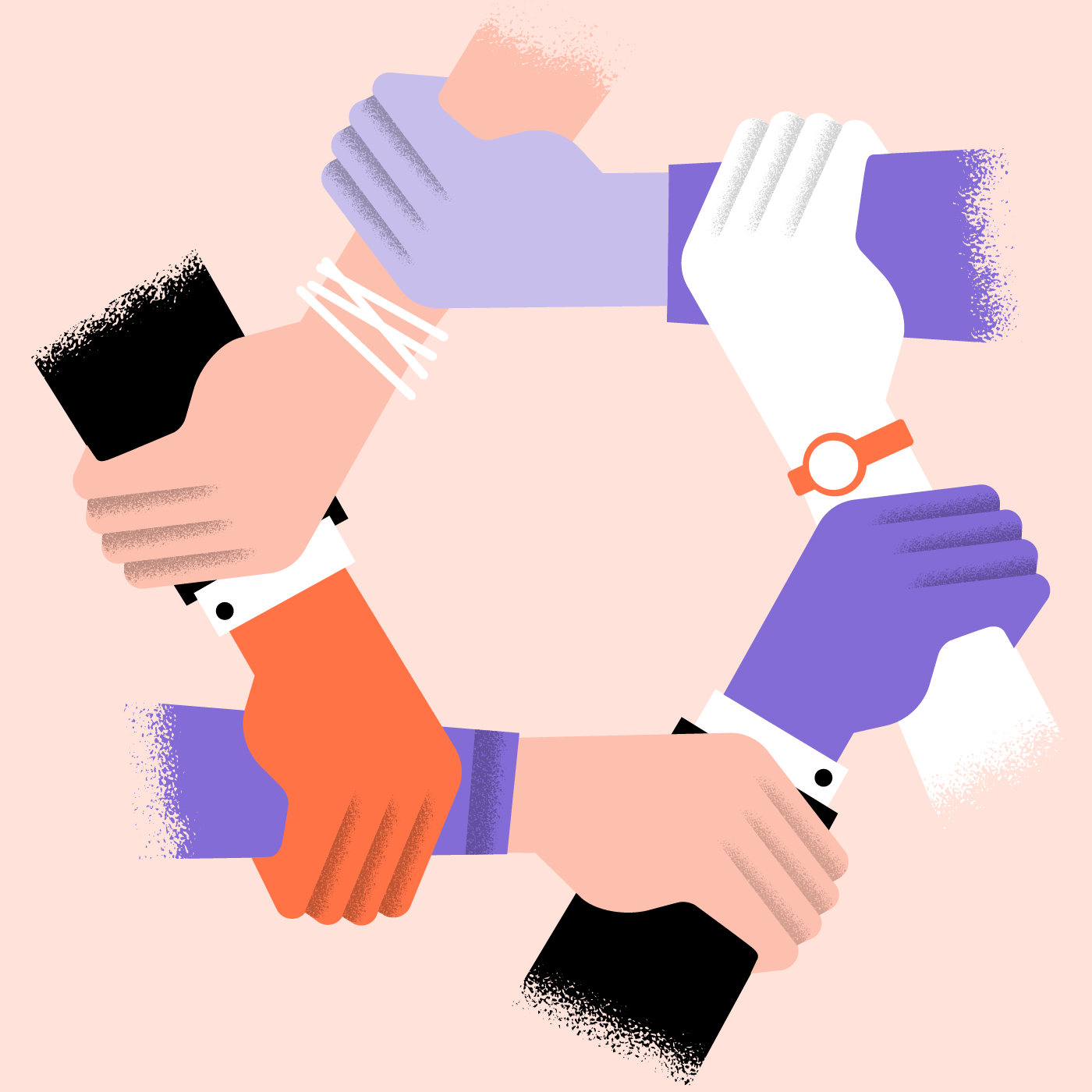 Here at Kearney Group we understand that true financial health cannot exist when advice is given in isolation. That's why we are pioneering the future of truly integrated financial advice for businesses and households.
So how do we do it? What exactly is an Integrated Advisory Team? And why should it matter to you?
The problem with traditional finance.
To truly understand the power of Integrated Advice at Kearney Group, you first need to understand the way financial services are traditionally delivered – and the challenges that poses.
Finance is plagued by silos – due to a range of complex regulations, legal rulings, adviser education expectations and historical delineation between the peak Professional bodies.
Here's the hard truth – if you go to see your business adviser, they quite literally have no ability to deeply understand the nuance of your household. Likewise, a financial adviser isn't trained to grapple with the complexities of running a business and your mortgage broker can't tell you how your loan will affect your tax position or long term financial objectives (probably because they haven't even asked you… but that's another story).
While most advisers will be able to point you in the direction of another specialist or their referral partners, there is often a lack of true collaboration and transparency – and sometimes outright competition – between disciplines. Even where goodwill and great talent exists, an individual adviser's own limited cross-discipline understanding can result in conflicting advice that makes your journey a whole lot harder than it needs to be.
That's all to say, truly integrated financial advice is still incredibly rare. Most firms that claim to provide holistic advice simply don't. And that's because to do so, requires a complete reimagining of how advisers should be trained, what the community should reasonably expect of them in practice, and how advice should be delivered to and accessed by you.
Our truly Integrated Financial Advice model.
At Kearney Group, we said goodbye to traditional finance and stripped our service back to core principles:
breaking down barriers between divisions and professionals
restructuring ourselves into nimble, autonomous teams with a diversity of knowledge, and
intentionally building our new model of advice around you and your needs.
Each Integrated Advisory Team (IAT) is made up of business advisors, accountants, tax agents, commercial bookkeepers, personal financial advisors and lending specialists that work together in a dedicated team, centred around you. When a decision is made in one discipline, it's discussed and workshopped with our entire team. This ensures that any flow on effects are intentional, not accidental. And the result of this effort: you can harness the power of advice to ensure both your home and business thrive, simultaneously – and certainly not at the expense of one or the other.
At Kearney Group, we've removed the interdisciplinary echo chambers and created a network of experts who centre themselves around you and your unique journey.
We've shifted financial advice from silos to systems, from hoping to knowing, from financial dreams to financial means. We reckon we're onto a good thing here.
If you do too, take a moment to learn more.