Article
Small business tax tips for EOFY 21/22.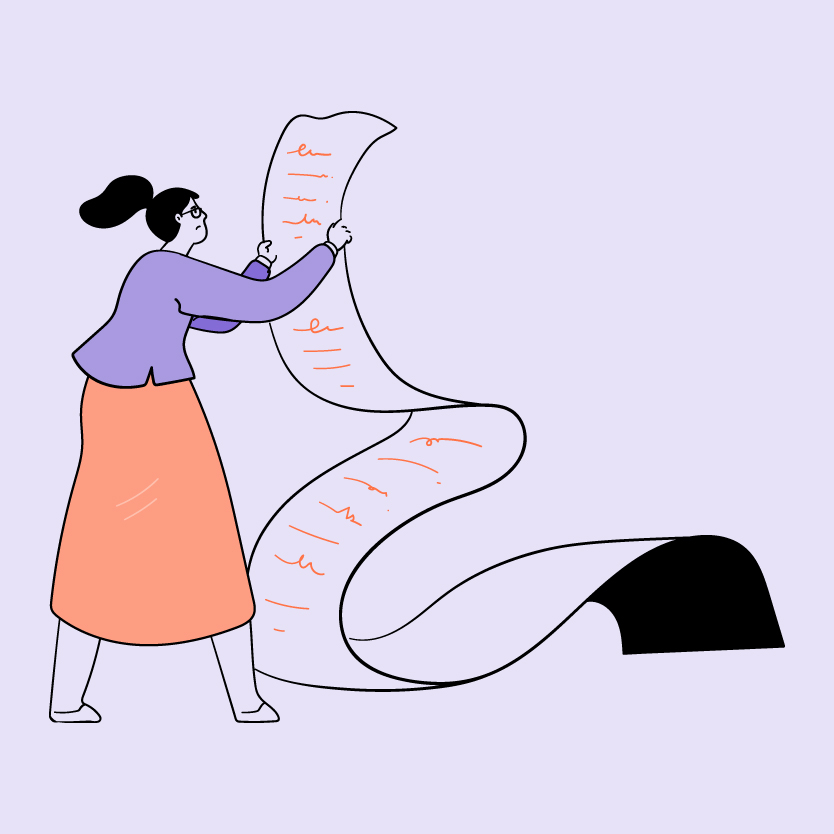 3 quick small business tax tips.
End of financial year is just around the corner. If you're running a small to medium business, we know the run up to 30 June can be a bit of a whirlwind. So we've pulled together 3 quick small business tax tips for EOFY just for you, including reminders about:
Short on time but want the tax tips for your SME?
Here's a summary of the 3 quick 2021/22 small business tax tips for EOFY.
1. The Instant Asset Write-Off.
Don't forget the Instant Asset Write-Off is available until 30 June 2023.
This means the cost of an asset can be immediately deducted, up to the value of $150,000 in the year it is purchased and ready for use.
2. Digital grants and incentives for digital adoption.
Expenditure incurred by your small business to support digital adoption could be eligible for a 120% deduction this year.
There are also government grants currently available that offer a rebate for certain digital adoption expenses.
3. Timing of your invoices and expenses.
Finally, it's important to think carefully about the timing of invoices and pre-payment of expenses.
This will impact your business' overall tax position.
Get help with your 2022 Tax.
Need a hand with your 2022 tax? Wondering what you or your small business should doing to plan for 2022/23?