Article
EOFY Tax Tips for Individuals.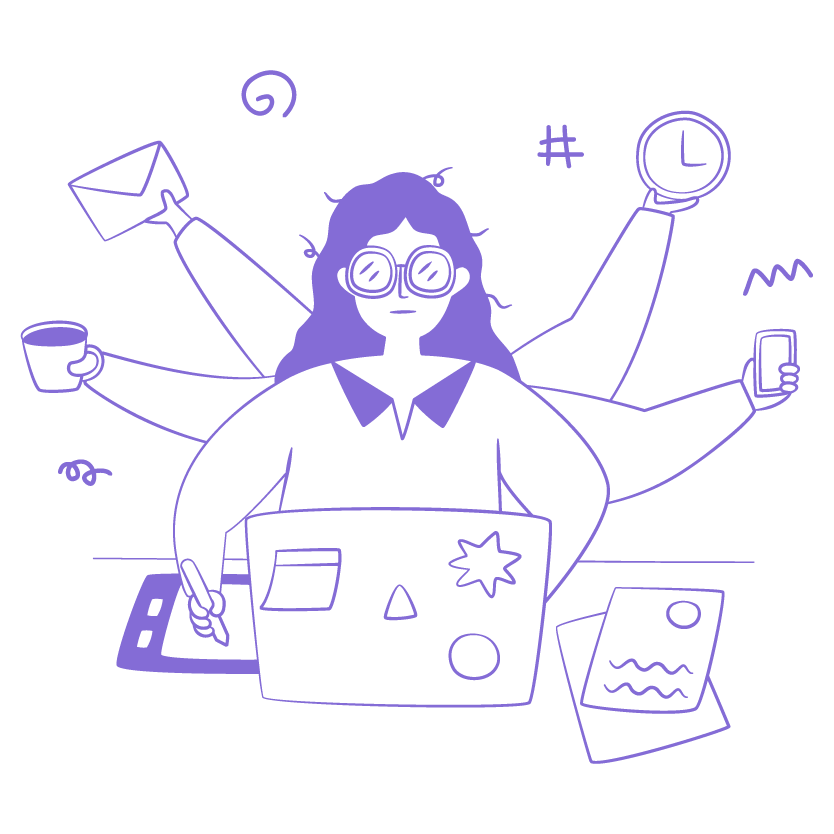 EOFY Tax Tips that pay to know.
Hard to believe it's here again and we're nearly at the end of financial year. If you're wondering what you should be doing and thinking about as we run up to 30 June, we've got you covered. Here are our hottest EOFY Tax Tips for Individuals including tips for managing:
Short on time but want the tax tips?
Here's a summary of our article on our top 2021/22 EOFY Tax Tips for Individuals.
1. Sanity check your taxable income.
Has anything changed in your personal tax circumstances this financial year? Maybe you or your partner have had a salary bump, started your dream business or come into some cash. Just be a bit aware…
If your income is greater than $90,000 (or $180,000 for a combined household) AND you don't hold private hospital cover on your insurance, you may be required to pay the Medicare levy surcharge.
2. Get clear on tax deductions for your investment property.
Did you purchase an investment property this year? Maybe you bought a new home and converted your old residence into an investment property?
If you've got an investment property, it's worthwhile seeing an expert for a tax depreciation report. This report will ensure you're maximising your available tax deductions and not missing any important opportunities.
3. Make any super contributions early.
Finally, the super contribution cap has increased to $27,500 for concessional contributions.
If you're planning on making a super contribution, be sure to make it well before 30 June to ensure it clears your super fund's bank account on time.
Get help with your 2022 Tax.
Need a hand with your 2022 tax? Wondering what you or your business should doing to plan for 2022/23?