News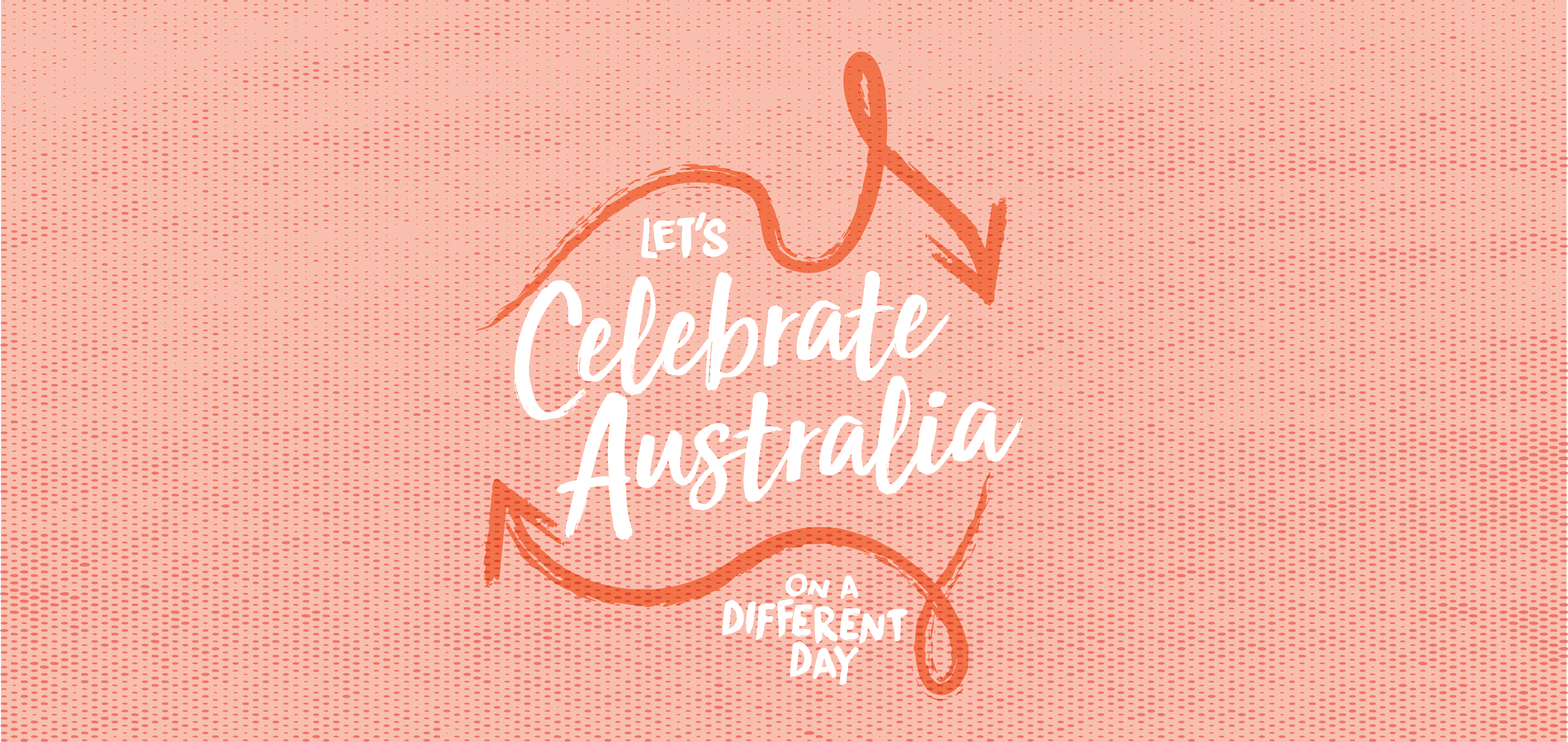 This Australia Day let's change the date ourselves.
At Kearney Group, we like a public holiday as much as anyone. And, we do want a day to come together to celebrate our nation, our diverse communities and reflect on what it means to be living in Australia today.
However, we don't believe January 26th is the right day.
⁠
So, we're encouraging our team to help us change the date and take their Australia Day public holiday on another day of their choosing.⁠
Why change the date?
For many, marking Australia Day on the anniversary of the arrival of the First Fleet in 1788… it's a confronting reminder of the great suffering, trauma and dispossession inflicted upon Australia's First People.⁠
To celebrate today is to ignore the enduring consequences of such trauma.⁠
⁠
So to honour the Aboriginal and Torres Strait Islander People who called Australia home for over 50,000 years before Europeans first arrived on her shores and colonised this land, we're proud to help advance the Change It Ourselves campaign.⁠
⁠
It's a small gesture, but one we hope continues to catch on as individuals and businesses increase the pressure to officially change the date and seek true reconciliation.⁠
Learn more about our work on Indigenous issues, including our funding of the Indigenous Knowledge Systems Lab founded by scholar and author, Tyson Yunkaporta.