Article
Do Indigenous Knowledges hold the answers?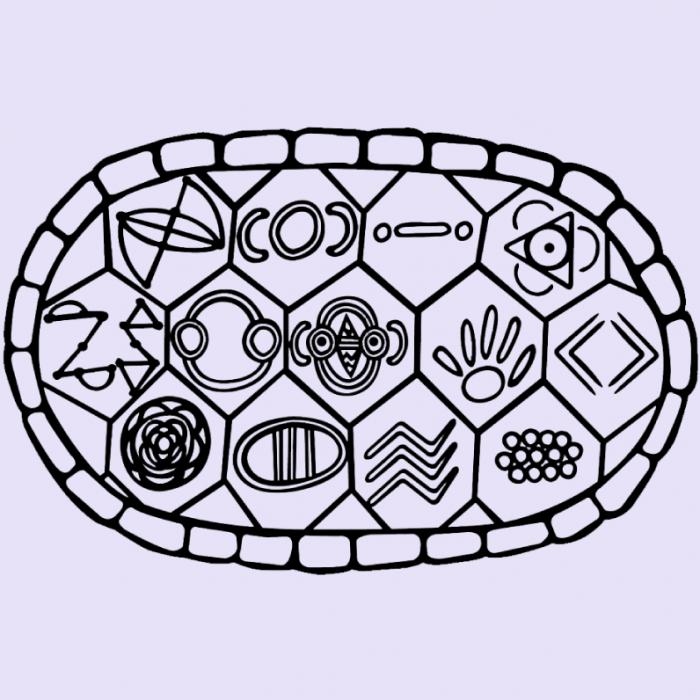 When our CEO, Paul Kearney, first read Dr Tyson Yunkaporta's (now) global sensation, "Sand Talk: How Indigenous Thinking Can Save the World" – something shifted… in him and our organisation.
"It was like a light bulb came on," says Paul, who describes his deep, long-term discomfort with the 'wealth-for-wealth's sake approach' taken by some more traditional finance firms. He bristles when I mention the profession's reputation for opportunism and individualism.
"With Sand Talk," says Paul, "suddenly I had before me, both a new philosophical lens and deeply practical insights into how we could operate differently at an organisational and global level."
At Kearney Group, in practice, this first took the shape of a firm-wide restructure.
In early 2020, the Group began reassembling itself into small, autonomous, Integrated Advice Teams – informed, at least in part, by Indigenous Kinship models. In the firm's ongoing quest to build trust, better share information and break down barriers between traditionally siloed (but intrinsically connected) professional disciplines, Kinship models offer a very interesting solution.
And, on a global scale, the potential applications of Indigenous Knowledges are endless; indeed the core concepts of Sand Talk are already being applied in a wide range of settings, from climate science to artificial intelligence.
"We felt that sharing and helping Tyson expand on this work is both extremely important and urgent. And, we believe it has the power to transform the future, for all, for the better," Paul added.
Enter: the recently-announced IK Systems Lab at Deakin University's NIKERI Institute (National Indigenous Knowledges Education and Research Institute).
Indigenous Knowledges and the IK Systems Lab.
Building on the success of Sand Talk, the IK Systems Lab aims to attract and support a team of Indigenous researchers, Knowledge Keepers and doctoral candidates whose ambition is to weave First People's thinking, policy and innovations into solutions for some of the most pressing issues of our time.
Development of the IK Systems Lab is being driven by Yunkaporta, in collaboration with leading thinkers and innovators from across Deakin and the wider community.
As to why Kearney Group decided to provide seed funding for the IK Systems Lab?
"Well we just couldn't sit back and wait for it to take shape when we had the ability to help bring it into fruition," Paul says, "so we decided to get on with it and just said to Tyson and Deakin… 'Go'."
Learn more about the IK Systems Lab
Watch the video below to learn more about the IK Systems Lab and how Indigenous Knowledges may hold the answers to many urgent and interconnected challenges that lay before us as a global community.