News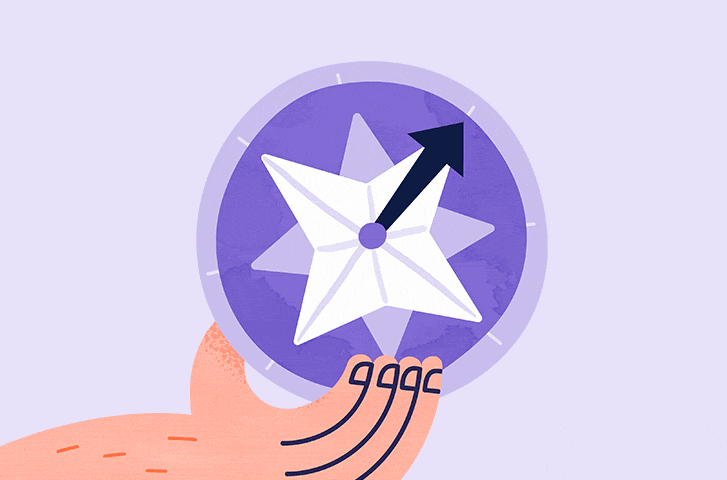 Introducing the COMPASS Tax Program
It's that time of the year when we turn our minds to closing out our tax obligations, and as always at Kearney Group, we'll do a great job on your return.
Lately though, we've been wondering if there is an opportunity to make this an even more valuable experience for you. We know that your Kearney Group tax appointment may be the one time of year where you meet with a financial professional. Whilst your tax is important, there are probably many other financial questions that are spinning around in your mind as well.
So, we're pleased to introduce you to our newly developed COMPASS Tax Program.
About the COMPASS Tax Program
The COMPASS Tax Program has been developed for those who are wanting a bit of strategic advice, but aren't yet ready for a full financial plan.
Joining the COMPASS Tax Program allows you to use your annual tax appointment to start having bigger, more strategic discussions with qualified advisers.
What's involved?
During a COMPASS Tax meeting, we'll:
Begin discussion about your financial and lifestyle goals
Identify strategies that can have profound impact on your future
Suggest early actions that will set you up for success
Start tracking your financial progress from year to year
During your COMPASS Tax meeting, we'll discuss important topics like how to get a plan in place to better manage cashflow, accelerate savings, get the most out of your super, manage investments, plan for a property purchase and protect yourself against bad luck.
You'll leave your COMPASS Tax meeting with some goals, some insights and some actions that will help you drive future success.
How do I join and what does it cost?
If you're ready for a bit more strategic guidance, contact us to join the COMPASS Tax Program today.
Spaces are strictly limited. The first 100 appointments held before October 31, 2017 will be offered at no additional cost to you.
We hope to see you in for your COMPASS Tax meeting this year!